Hello fellow Travel Junkies!!
We are sure that all of you have traveled some, but maybe not the Standby way of getting around. Here we would like to introduce some of the more helpful sites and apps that we use get to places as well as try and maximize the stay and experience.
If you have some sites that you find useful please send us a suggestion.
Destinations and Trip Planning
Beaches, Mountains, Cruises, Food tours – so much to see where to start.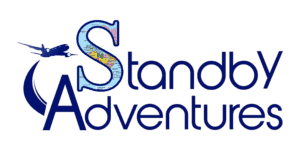 Your Starting point for learning and sharing adventures!
---
Flight Status and Tracking
---
FlightsFrom.com is a useful website for finding airline routes and flight schedules globally. The idea is being able to explore destination opportunities through non-stop flights from a specific airport. It's a tool to set up your business meeting or weekend holiday based on your time schedule and your closest airport.
---
Airport Departures And Arrivals allows you to query any airport by carrier and time to see arrivals/departures. It is awesome to be able to chose a carrier and determine all possible routes when you are stuck.
Unfortunately this tool has moved to a paid service which as a struggling web developer I get. If you are planning to non-rev a lot in month it probable is worth the fee.
---
We use the free tools primarily provided on the home page. Enter the flight information and the tool will provide real time statics of the flight. You can also track the flight backwards to see if it is delayed and where it currently is. Some historical data is also included.
---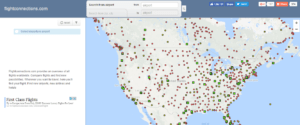 Still a bit buggy and not always totally accurate this is a tool you can use to find all the possible connections between city pairs. You can enter carrier and number of hops. We use it to get possible routes and then research deeper.
---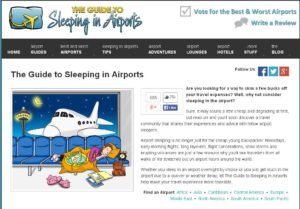 OK we have all had to do it,but this site will help you know where TSA won't bug you or where the dark corners are or (just important) where there are chairs where there are no arms. Also some tips like the sleep room in MSP with cots. Also some airports have sleeping rooms you can rent by the hour… only sleeping though… LOL
---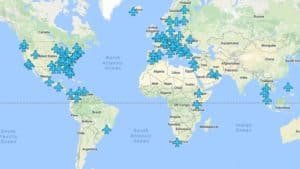 This Google map list Free Wireless networks around the world. It also will give strength and known passwords. If you know of ones not listed you can submit it to the database.
---
Book Flights
---

There's a whole world out there to see. Fortunately, declining oil prices paired with increased airline competition has made "now" the perfect time to scratch places off your bucket list. At GTFO Flights, we scour the web for ridiculously-low, often short-lived airfares so you can opportunistically GTFO on a dime—oftentimes at more than half off!
---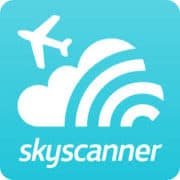 The company was formed in 2004[6] by three information technology professionals, Gareth Williams, Barry Smith and Bonamy Grimes, after one of them was frustrated by the difficulties of finding cheap flights to ski resorts.[7] Skyscanner was first developed and released in 2002. In 2003, the first employee was hired to assist with site development. The Edinburgh office was opened in 2004.
---

Travelocity was the first website that allowed consumers the ability to reserve, book, and purchase tickets without the help of a travel agent or broker.
---
Vacation Planners
---
Self guided walking holidays, cycling holidays and active holidays with Macs Adventure. Specialists in self guided walking holidays in England, Scotland, Italy, France and throughout Europe.
---
Accommodations
---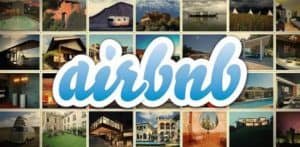 If you have not already heard of Airbnb it is a great site to find accommodations of just about any thing you can imagine such as room shares, entire houses, house boats, tree houses for just about any price point . We have primarily used it for the US and Europe but have heard from other Travel Junkies good results from other places in the world.
Our biggest advise is to carefully read ALL the reviews before booking so you know what you are getting into.
As a selfish plug we Airbnb in our home in Steamboat Springs. If your travels include a trip to our corner of the world hit us up – mention this site for a discount.
---
Weather
---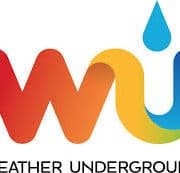 Weather Underground has challenged the conventions around how weather information is shared with the public since 1993. We're immensely proud of the unique products that our community and meteorologists have created to improve people's access to meaningful weather data from around the globe. As the Internet's 1st weather service, we consider ourselves pioneers within our field and we're constantly seeking new data sets and the next technologies that will help us share more data with more people.
---
We are sure that we have missed your favorite app or Travel site – so let us know so that we can share!
The form couldn't be found.