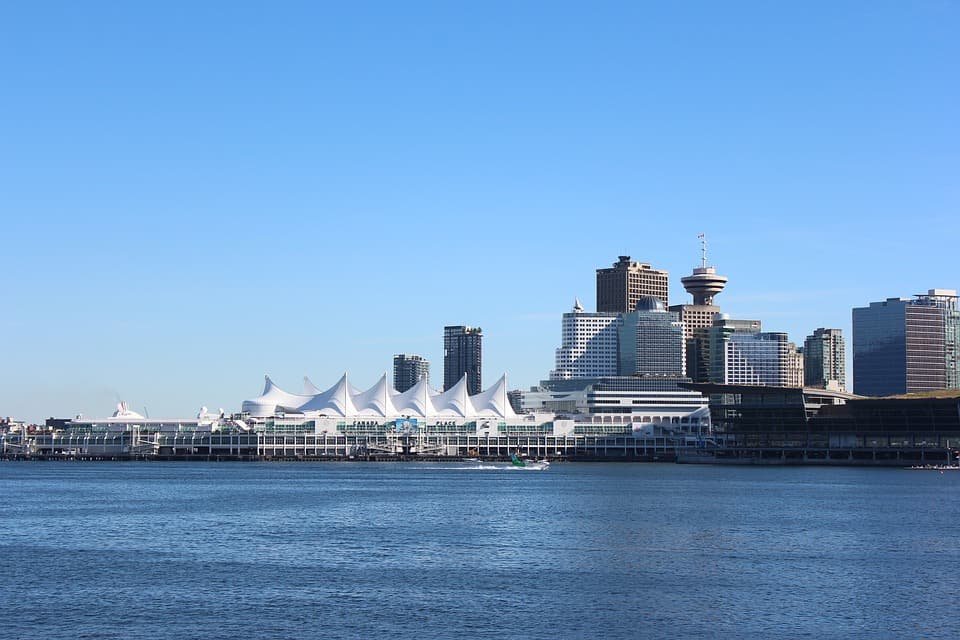 18 Feb

Vancouver, Canada – Travel Guide

Vancouver is one of the most beautiful cities in the world. The shimmering lights of the towering skyscrapers contrast beautifully with the North Shore Mountains and the harbor, giving it a spectacular locations between the rising mountains and the Pacific Ocean. Vancouver is one of the most important transit gates in Canada and the rest of North America. Despite being the third largest city in Canada, it has claimed the title of most livable city in the world.
How to get there?
---
Vancouver lies in the extreme southwest of Canada, on the English Bay. Most travelers visit the city on their way to travel around Western Canada to experience nature, the beautiful landscapes and the lakes in national parks such as Banff and Jasper.
Vancouver has an international airport which is located in the south of the city. It serves worldwide destinations, from major cities in North America to European metropoles. People visiting Vancouver or British Colombia often arrive here.
To get from the airport to downtown Vancouver, the SkyTrain is the cheapest option. This direct public service brings you to the city center in 25 minutes. A ticket costs 9 dollar.
---
Best time to visit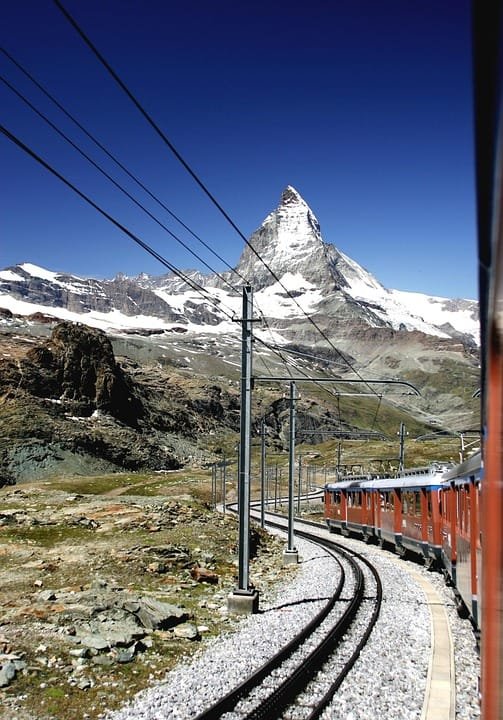 Vancouver has a rather wet reputation when it comes to its climate. The weather is to say the least unpredictable year round, though it generally gets less rain than other major Canadian cities. The best time to visit depends on the activities you are after. If you're looking to do some sightseeing and visit the national parks of British Colombia, July till October tends to be best. This is the period when you get most chance of good weather and it's hiking season in the Rockies. However, if you are looking for some winter sport activities in Whistler in the north of Vancouver, December to March are best. The nearby mountains have lots of snow in this time of the year, while snow in Vancouver itself is very unusual.
---
Things to see
---
Capilano Suspension Bridge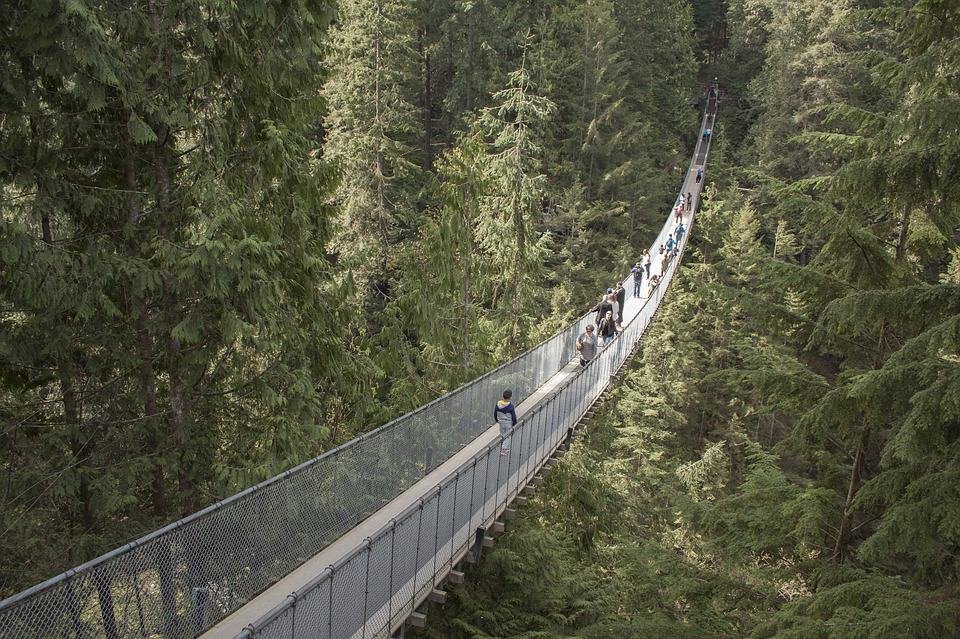 This bridge probably may call itself the most beautiful attraction in Vancouver. The Capilano Suspension Bridge is a 136 meter long wooden suspension bridge over the Capilano River. The view of the overwhelming nature is phenomenal. Next to the walkway is the Capilano River Regional Park, which has several guided walks.
---
Gastown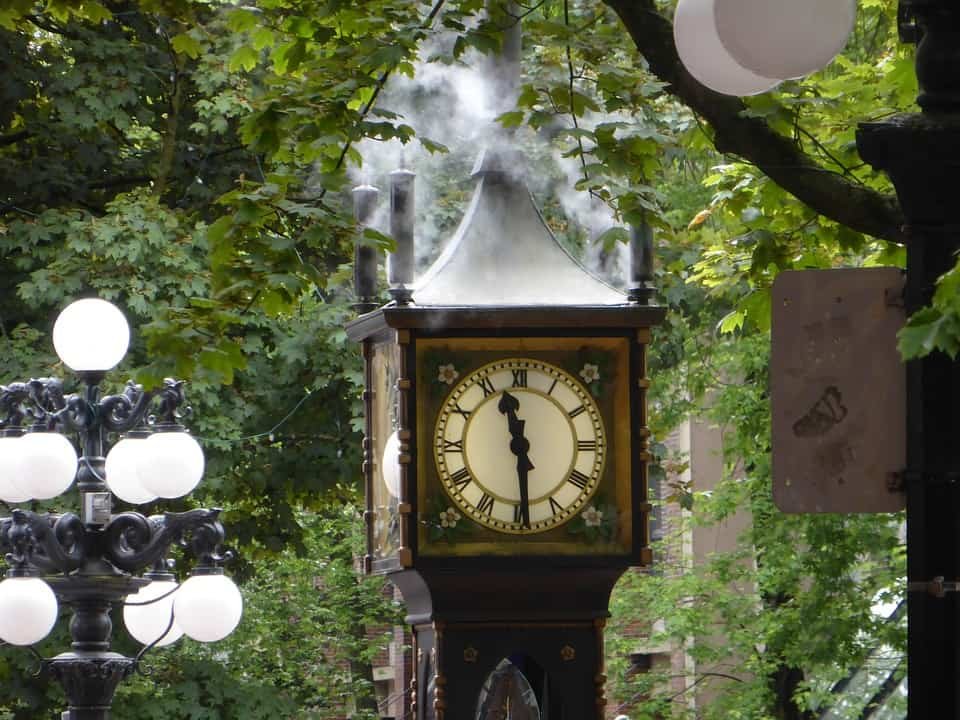 The old historic center of Vancouver is named after the sailor 'Cassy Jack Deighton' who arrived first in 1867. Soon it became a trade center and this meant that the neighborhood flourished as the center of the city. Many cozy restaurants have taken place in this neighborhood that is now very popular with architects, artists, actors, and new media companies. As an attraction, the old steam bell on the corner of Cambie and Water Street is still at the top of the list.
Stanley Park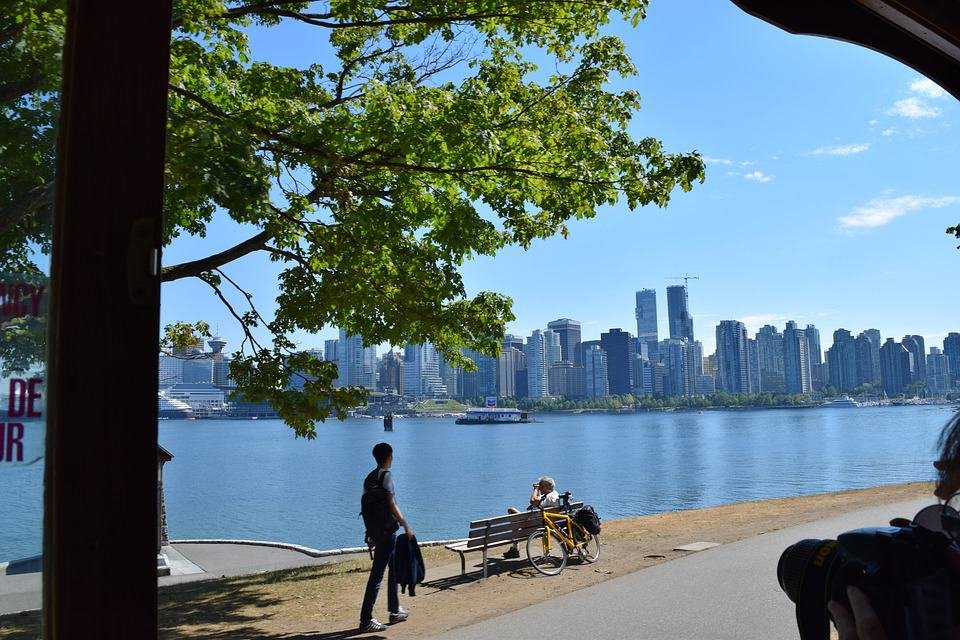 This beautiful piece of nature has been a city park since 1888. This park is visited annually by about eight million visitors. Many residents of Vancouver use the park not only to rest, but to practice sports on the surrounding path called 'False Creek Seawall'. The Vancouver Aquarium is located in this park. Furthermore, there are sports fields, lakes, swimming pools, beaches, statues, totem poles and various places to picnic. To give you an idea of ​​how big this park is, we can report that it is 10% bigger than New York's Central Park.
Granville Island
On this peninsula you will find the largest public market in Vancouver and there are a number of shops and stalls with mainly handmade articles and artistic professions. Many local products are sold here. There are dozens of stalls just for culinary delights as well.
Chinatown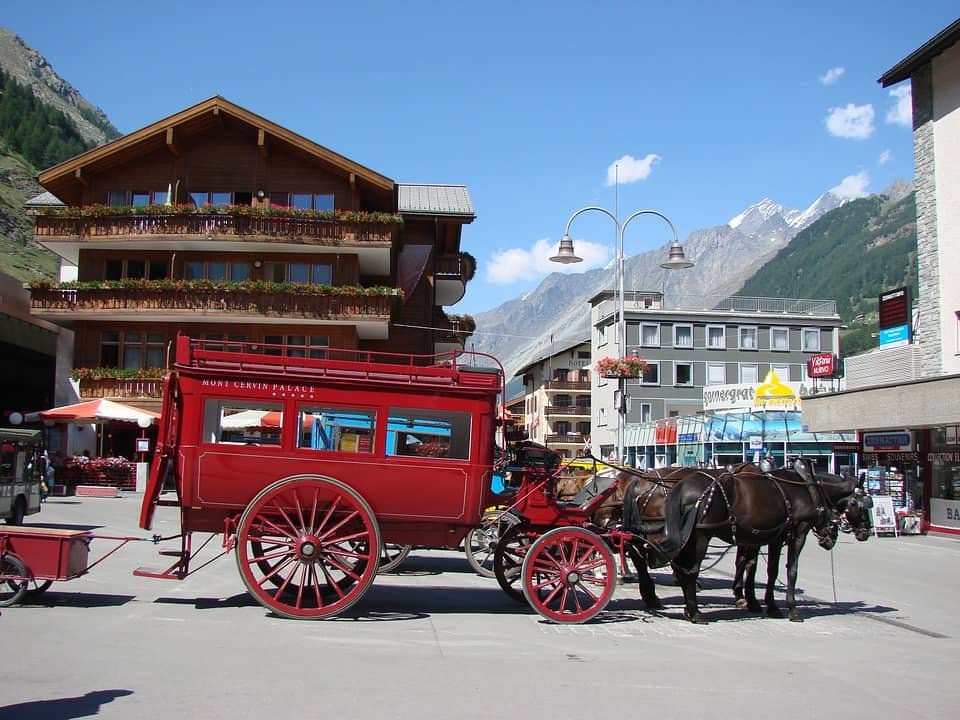 Together with those of New York and San Francisco, Vancouver's Chinatown is among the largest in North America. It actually covers the entire area between Gore Avenue and Abbott Street, of which Pender and Keefer Street are the most important. The fact that Vancouver has a high number of Asian inhabitants can be seen in the amount of mixed couples and the many lovers of sushi and Thai cuisine. This is therefore offered a multitude, especially in Chinatown. It is certainly worthwhile to visit the 'Dr. Sun Yat-Sen Classical Chinese Garden' on Carrall Street.
Vancouver Aquarium
In the beautiful city park 'Stanley Park' there is a large sea aquarium. Here you can see white dolphins, killer whales, sharks, walruses and seals. There are daily shows to see or animals to feed.
Things to do
---
Whale watching
Canada is perfect for a whale tour. Especially in the Strait of Georgia, which is located next to Vancouver. No less than three whale families come every year to this area to fill themselves with delicious salmon, that is on its way to the Fraser River to mate. It is also possible to make a historic nature tour or book a sea lion tour.
Hike Grouse Mountain
Are you tired of the city life, then we can recommend to go to Grouse Mountain for a day. You can enjoy yourself here for a few hours enjoying the beautiful view of the city or you can make a whole day of it and make various hikes.
Go on a scenic railway journey with the Rocky Mountaineer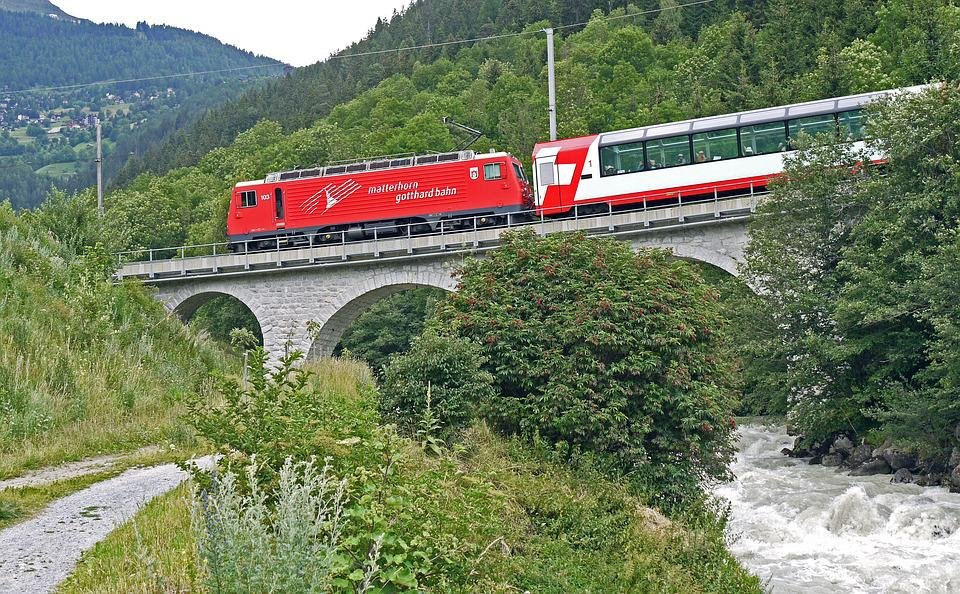 Don't have much time to spend in the Rocky Mountains? No worries. You can see the majestic views on the snow-capped peaks during a train journey. The Rocky Mountaineer departs in Vancouver and brings you to the Canadian Rocky Mountains in just a few hours.
---
Ski in Whistler
Whistler is known to be the place of the 2010 Winter Olympics. During winter, it is a very popular winter sport destination as it has some of the best tracks for skiing. But also in summer, this mountain area is great for hiking. You can reach Whistler via the Sea to Sky highway.
Visit Vancouver Island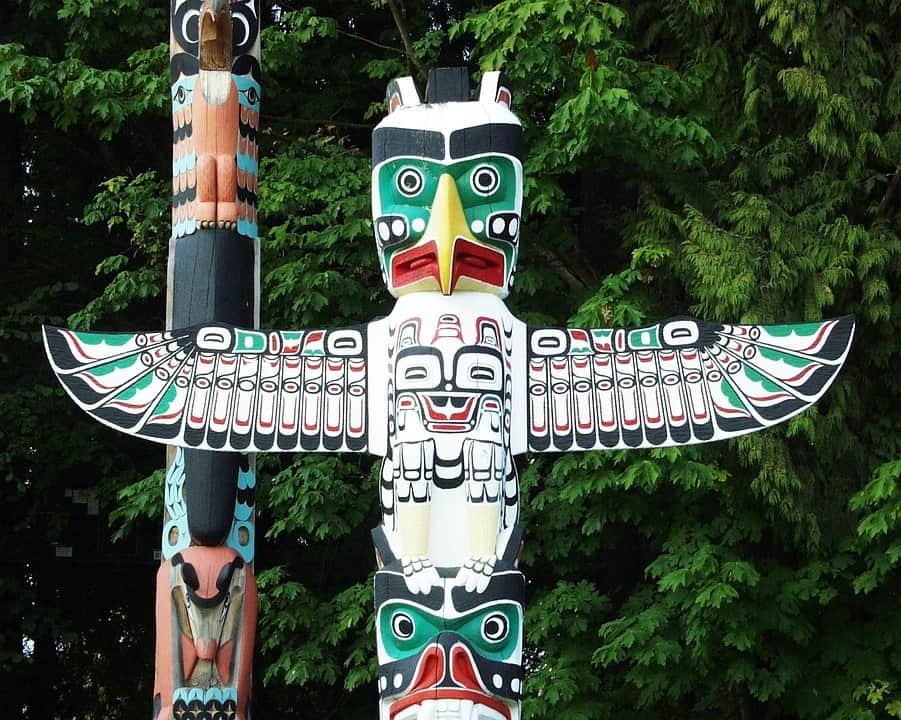 Vancouver Island is synonym for being a large part absolute wilderness. It is a good place to see killer whales and various species of whales in the wild, but also to meet black bears. The island is great place to some hiking. Whether it's a day hike or a multi day trekking.
Best places to eat
Vancouver is a multicultural city, and you can notice this in its culinary offer. Especially Asian cuisine and fish dishes are very popular. Eating out is cheaper than in comparable world cities. Restaurants can be found throughout the city, but there are many restaurants close to each other in the neighborhood of Kitsilano.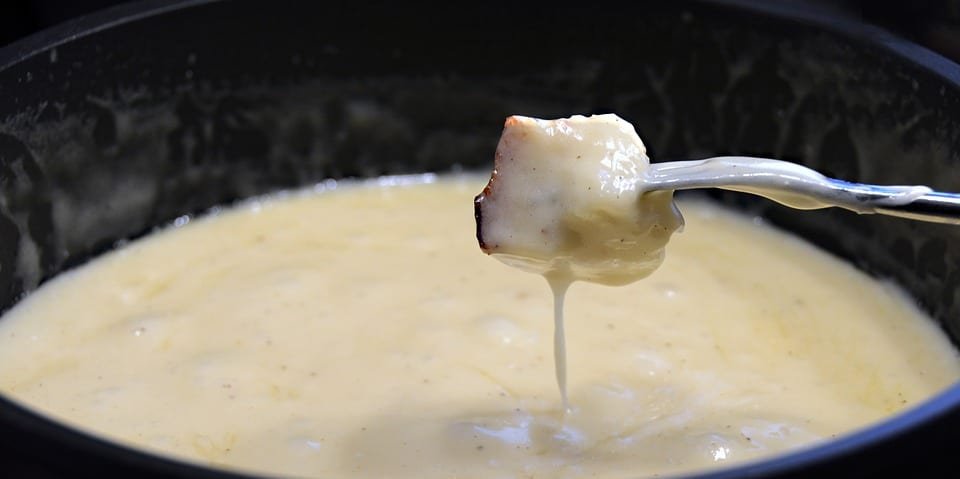 In Hamilton Street and Homer Street, in Yaletown, restaurants are practically located side by side, and bustle with conviviality after office hours. Highlights include Yaletown Brewery, where you can get tasty snacks and tasty main courses andThe Distillery, where Italian-American dishes are served in combination with fantastic cocktails. In Gastown you can dine in different places. The focus here lies on tasting the dishes with all your senses. Enjoy a mix of fresh and salty with your cheeses, meat and wine at The Salt Tasting Room. Make sure you arrive early at Jam for the tastiest breakfast in Vancouver, or make yourself a treat during a cooking workshop at The Dirty Apron. Go for a dinner with a view of the water to the Cactus Club in English Bay, or taste authentic tacos at La Catrina. In North Vancouver you will also find a number of unique delicacies, for example go to Coconama for traditional handmade chocolates.
And of course we can not forget Chinatown, where there are a lot of fantastic dim sum restaurants. Watch out for the cheap dim sum restaurants that sometimes only charge 2 to 3 dollars per dish, but are serving poor quality.
Places to stay
If you want to stay one or a few nights in Vancouver before traveling through, you will end up in Downtown Vancouver. Most of the hotels and apartments are concentrated in the City Center and Yaletown neighborhoods. Also in East End, Robson and Gastown there are quite a few accommodations. The prices of hotels in Vancouver are not low. However, you can not call it decidedly expensive to stay in Vancouver when you compare the prices with different European cities. The time of booking makes a big difference. During the fairly busy months of July and August the prices are often higher as you get closer to the arrival date.
Metropolitan Hotel Vancouver – Luxurious hotel in the city center. Inside pool under a glass dome. Close to the BC Place stadium.
Pinnacle Hotel Harbourfront – Located in the city center with views on Coal Harbour. Short walk from Stanley Park and Vancouver Aquarium.